Isabel Godfrey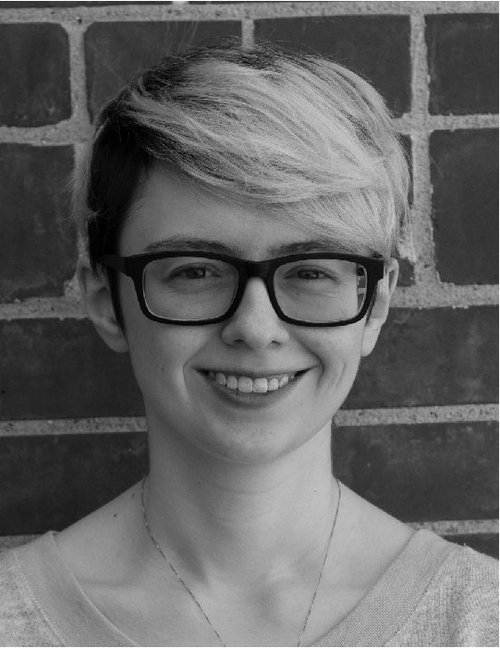 Isabel Godfrey is an artist from Winder, Georgia whose concentration is in graphic design. She is currently studying at Georgia College & State University and will graduate in May of 2021. Her father was a graphic designer, and she gained her interest in art through him. Originally planning to major in computer science, Isabel is interested in designing video games. She is also passionate about music and horse riding.  
Website: isabelkathleeng.wixsite.com/website
App Demo: https://youtu.be/OgxQr4ozvJg
Artist Statement
I created this brand identity for an ideal homesteading client to help bring awareness to a need for local communities to have a sustainable way to get fresh produce cheaply. I am drawn to the subject of homestead farms because, in these uncertain times, it might become very important to be able to grow your own food, or know where to get fresh food nearby. The idea was inspired by my neighbors starting their own homestead farm and selling their produce at local farmers' markets. Growing your own produce is also helpful for the environment in many ways, including limiting the amount of chemicals used and it helps the soil become more nourishing for all life. Other benefits include reducing the carbon footprint, limiting "monocultures" (where one crop is grown on a large scale in one area), as well as being good exercise.
My work is graphic designs made in the Adobe Creative Suite. I chose this medium because I would like to help someone who might be interested in making their own business know what they would need to be successful. I want my viewers to see my work and be inspired to either grow their own garden, find a local sustainable farmers' market, or even start a community garden in a neighborhood. Local farming would both help the local communities and the environment, and I would hope my art could help the farmers reach out.
Project Description
The project I created this semester is a business identity for an ideal homesteading farm client called Hands High Homestead. It represents a homesteading business that provides fresh produce to the local rural communities and who encourages both eating healthy and limiting exposure to other people during the COVID-19 pandemic. The "client" is loosely based on my neighbor's homesteading farm, who I used for my main reference. The designs include the logo/signature, signage, a website, an Instagram account, and merchandise, including, but not limited to, shirts, sweatshirts, hats, and seeds for someone to start their own garden with. This project was done in the Adobe Creative Suite and the website was made on Wix.