Joshua Worthy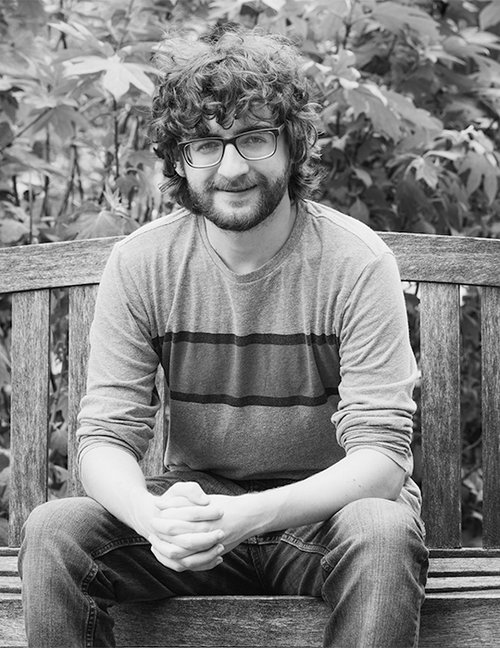 Josh Worthy is from Ivey, Georgia and am a Graphic Design concentration. He mainly works in digital art and animation but has experience in printmaking as well. his subjects mostly come from anime and cartoons influences as they are a form of media He most enjoys watching. With these mediums having inspired him the most, he wanted to work towards working in animation studio and creating his own animated series.
Website: joshuaworthy.wixsite.com/mysite
Artist Statement
Cartoons, anime, and video games have been my biggest sources of creativity and inspiration growing up and will continue for the foreseeable future. Animated shows such as Genndy Tartakovsky's Primal and The Amazing World of Gumball have shown what western creativity can do, while anime such as Mob Psycho 100 and Fire Force have shown me fast-paced animation. Video games like Genshin Impact and The Legend of Zelda: Breath of the Wild have all been big influences and have helped to shape my creative vision by showing me a way to explain emotion or story through visuals elements. I created this animation and these illustrations to express my interest in Japanese culture and American cartoons. I learned about the folklore behind yokai, which creatures of supernatural origin in Japanese mythology, like Kitsune and Oni through media intertwined with such culture, mainly anime and video games. The lore and depictions of these creatures, usually through festival masks, that caught my attention. For this project, I will be using the Adobe suite to create animations of characters based on Japanese yokai. I work in animation because it is the medium that has had the most impact on me as there have often been moments in anime and animated films that have given me chills and gotten me excited to see the intensity and high-energy animation.I want to become an animator and illustrator after finishing school, because I feel these are the best mediums to convey these moments and they are the mediums I have the most experience with. I hope to create a work that can stand among the best animated show ever created and add to the list of content that excels because of creativity and content, not because it is merchandisable.
Project Description
For my project I will be creating an animation centered around characters based on Japanese yokai for a hypothetical cartoon. The works will explore storytelling without dialogue but instead through character interaction and facial expression. I will be focusing on two yokai in particular: the Kitsune (fox spirit) and the Oni (ogre demon). The medium will be digitally hand drawn animation using Adobe programs.